eCommerce Pharmacy
SiteBuilder's eCommerce Pharmacy gives you the opportunity to sell your products online - either to your local audience (perhaps linked to a local delivery service) or nationally.

Specifically tailored to the needs of independent pharmacies, SiteBuilder Pharmacy websites combine professional design with market leading eCommerce functionality. Pharmacy specific solutions include facilities for selling POMs, PMeds, Online Doctor service & Repeat Prescription management.

A powerful online product catalogue allows you to keep full control over what you sell and how you present it on your site. A secure payment gateway enables you to take online payments via credit and debit card, and an integrated sales ledger allows you to fulfil orders quickly and easily.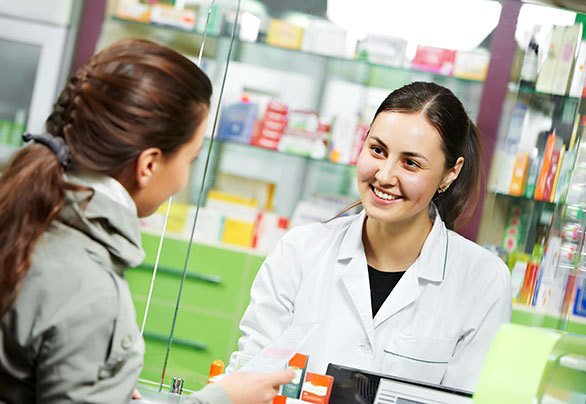 Our eCommerce Pharmacy site gives you a solid website including everything you get with
Package A
as well as the following:
Generate extra revenue by selling through your website with eCommerce
Organise your products into departments (or ranges) to help customers find what they're looking for
Create 'department landing pages' where you can promote key products and offers
Automatically generated product pages including all the necessary product information along with multiple images for each product
Built in stock control functionality so you can keep up with demand
Online, secure payment integration so your customers can shop with confidence
Online sales ledger so you can keep track of your sales and fulfil orders easily
Automated invoicing and customer emails to keep your customers informed about their order with no effort from you
We also have a range of Pharmacy
optional extras
for you to choose from, so you can create exactly the website you want.